You dream it, we deliver it…
From small acorns grow mighty oaks – Stanley Events will take that kernel of an idea and turn it into an occasion to remember
Whether it's event planning, management or equipment hire, Stanley Events has it covered.
Based in County Durham, the firm even has an army of fully-qualified stewards, bar staff and security specialists ready to be mobilised for your event.
A relatively new kid on the block, Stanley Events has quickly established a reputation for excellence.
Read more about Stanley Events
Stanley Events is a not-for-profit social enterprise based in the County Durham town whose name it carries.
The brainchild of director Carl Marshall in 2011, his initial concept for the firm was a vehicle to inject the feel-good factor into the town.
Anna Marshall, manager of Stanley Events, was brought in and helped turn events like the "Burning Rock Festival" into huge successes that bring thousands of people into the town.
The annual Stanley Fireworks Spectacular attracts 10,000 families to the town every year and the hugely successful delivery of a host of music festivals and family fun days has seen Stanley Events recruited by councils and private companies to deliver events.
Now fully established and boasting a wealth of experience, Stanley Events wants to make your event, an event to remember.
Carl said: "We are a not-for-profit company, meaning any surplus we generate is reinvested straight back into the organisation.
"We have over 60 casual event and SIA accredited staff alongside myself, Anna, leisure staff and a devoted team of community volunteers, all dedicated to increasing vibrancy in Stanley.
"Stanley Events wants to deliver great events while providing jobs and opportunities to the people of County Durham – we provide a range of services including events management, equipment hire, event stewarding, mobile staging, SIA licensed staff and promotion."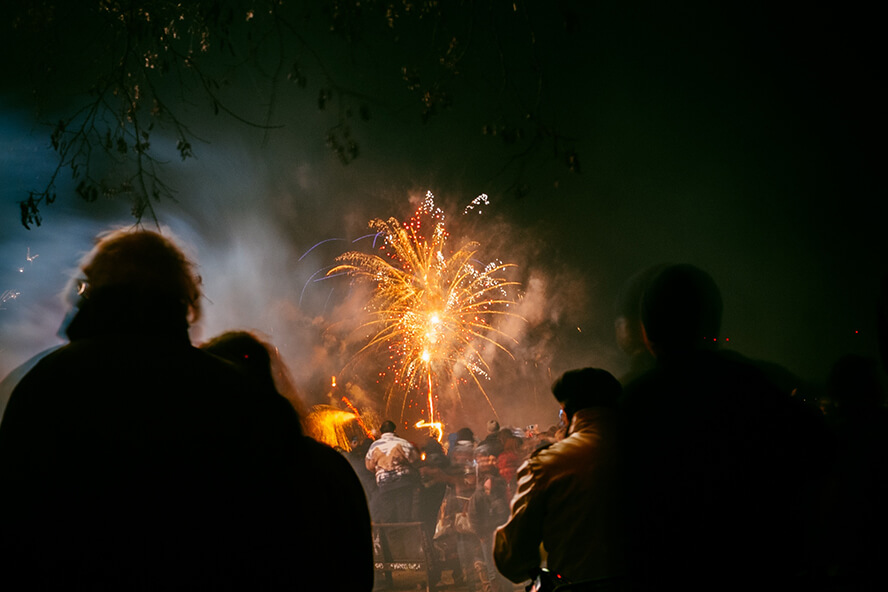 We plan, market, organise and deliver events across the North East, most notably the Stanley Fireworks Festival, one of County Durham's largest annual events.
We specialise in free or affordable community events and have built a reputation for providing safe and enjoyable occasions across the region.
Our main aim is to offer a calendar of fun events that are both affordable and memorable.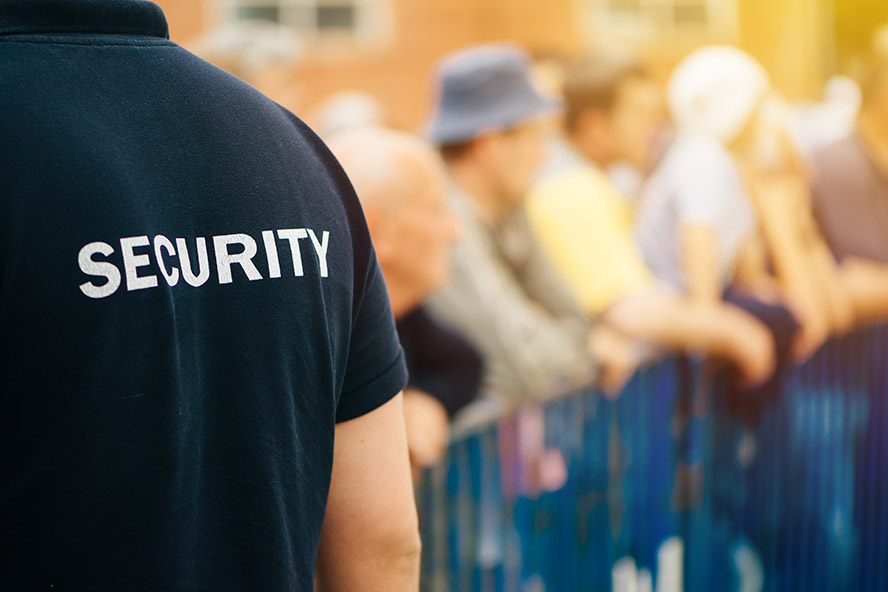 A social enterprise, Stanley Events supports people into employment. We provide training, work experience and employment opportunities for out of work people.
Our fully-qualified team can be hired to manage events, safe in the knowledge they're fully trained and accredited in stewarding, supervision, health and safety, event rigging, fire safety and a variety of other qualifications.
We can supply up to 50 people for stewarding and event management, but can train and prepare many more for large-scale 
Our staff will make sure your event is a success and they can be sub-contracted to increase the chances of permanent employment.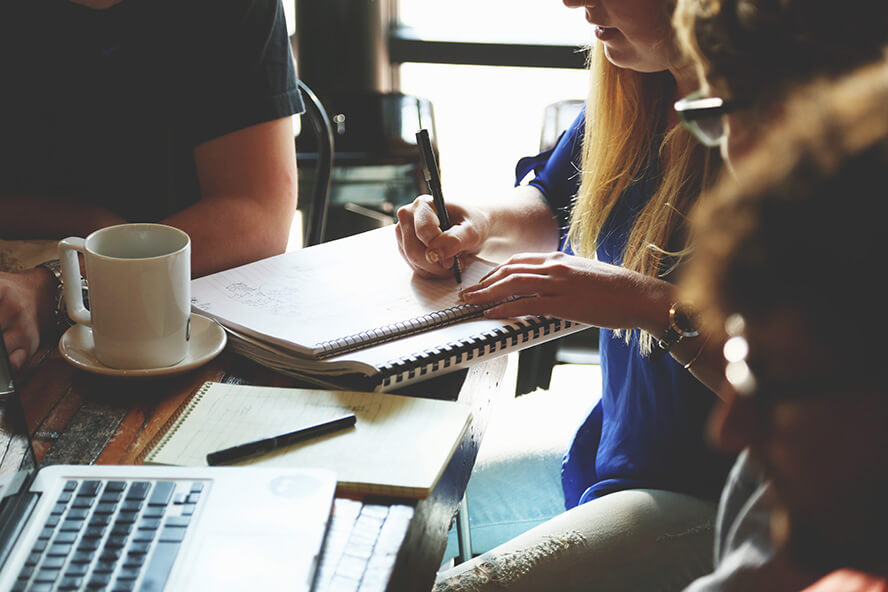 We know as much as anyone the amount of time that goes into planning an event.
From ticketing through to staff, from health and safety to security, from organising acts to making sure they make it to the stage – we've got you covered.
We also supply all the staffing and equipment you will require to make your event go with a bang.
With the help of our dedicated team of staff and volunteers, we have everything you need to ensure your event runs smoothly.
Stanley Events is focused on helping people back into work.
Thanks to our training, work experience and various Stanley Events employment opportunities, we preparing people for working life.
Through our training programmes, more than 300 people have accessed employment opportunities that might otherwise have been closed off to them.
We offer AUSSE accreditation (stewarding), SIA (door supervision), health and safety, event rigging, fire safety and a variety of other qualifications.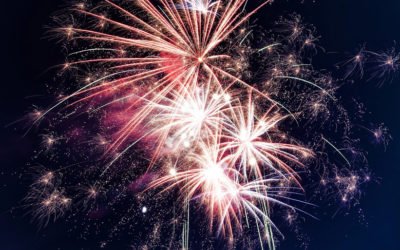 County Durham social enterprise Stanley Events, secured funding from a national programme to give community programmes a boost. We received £10,000 from the Community Business Trade Up Programme - designed to help early-stage businesses grow. Securing this backing for...
read more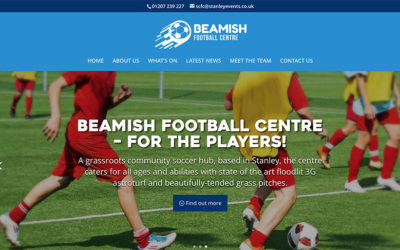 A Stanley-based community soccer hub for the players, but also the for learners and for those improving their fitness has launched it's new website - www.beamishfootballcentre.co.uk Please have a browse and let us know what you think – and whether you're a fierce...
read more
"I completed SIA training with Stanley Events. It was enjoyable and useful course that's helped many local people access work.
The staff and tutor were patient and helpful, and afterwards went out of their way to offer support, whether that was links to employers or funding providers. I would recommend them to anyone looking to retrain."
Marie Rainbow – who retrained with Stanley Events
Stanley Community Football Centre
Tyne Road, Stanley, Durham, DH9 6PZ.
Tel: 01207 239 227 or 07879 810 960
Email: [email protected]